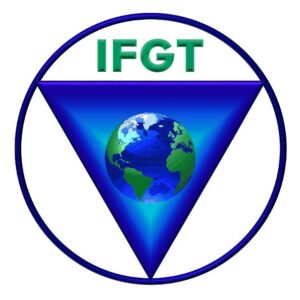 The Institute for Global Transformation™ is a new type of organization engaged in building new forms for how, together, we can create a better world. We view all others in alignment with our vision and mission as allies helping to bring Light into an awaiting humanity. Ultimately, we want to help individuals reach their highest potential, find their life purpose, and create a life of joy, abundance, health, and inner peace. In doing this, we are also helping to create a better world for everyone.
Our Vision
Our vision is a world working together to utilize the power, love and wisdom of higher consciousness to benefit humanity and the planet.
Our Mission
Our mission is to support transformations in consciousness and in the way humanity interacts with one another so as to bring about positive change in the world, individually and collectively.