About The Galileo Commission
The Galileo Commission is a project of the Scientific and Medical Network, led by David Lorimer and Harald Walach.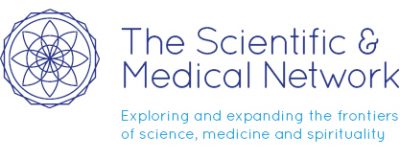 David Lorimer, MA, PGCE, FRSA is a writer, lecturer and editor who is a Founder of Character Education Scotland, Programme Director of the Scientific
Since 1985, Prof. A. K. Mukhopadhyay has been engaged in developing a science for consciousness with a Worldview, which accommodates simultaneously Science, Humanity
Dr Alan Rayner is a naturalist who uses art, poetry, fluid mathematics and careful science to enquire and communicate about the evolutionary diversity of our natural human neighbourhood. He was educated at King's College, Cambridge and has been a Reader in Biology at the University of Bath.
Alan Wallace is a prominent voice in the emerging discussion between contemporary Buddhist thinkers and scientists who question the materialist presumptions of
Dr Andrew Powell was formerly Consultant Psychotherapist and Senior Lecturer in Psychiatry, St George's Hospital and University of London; and Consultant Psychotherapist and
Anne Baring has travelled widely in India and the Far East during the 1950's before training and practising as a Jungian analyst.
Dr Apela Colorado is Oneida-Gaul and a traditional cultural practitioner and indigenous scientist. She is dedicated to bridging dialogue between Western thought and