 Expanding the Scope of Science
How it all started…David Lorimer introduces the Galileo Commission Report

GALILEO COMMISSION REMIT
The world today is dominated by science and by its underlying assumptions, which are seldom explicitly articulated. The Galileo Commission's remit is to open public discourse and to find ways to expand science so that it can accommodate and explore important human experiences and questions that science, in its present form, is unable to integrate.
Following widespread consultation with 90 advisers representing 30 universities worldwide, we have published the Galileo Commission Report, written by Prof  Dr Harald Walach and entitled Beyond a Materialist Worldview – Towards an Expanded Science.  The report has been widely endorsed as a groundbreaking document and we encourage you to read it for yourself and spread the word among your professional network.  Summaries  of the argument are available in a number of languages.
Jeffrey Krippal – The Flip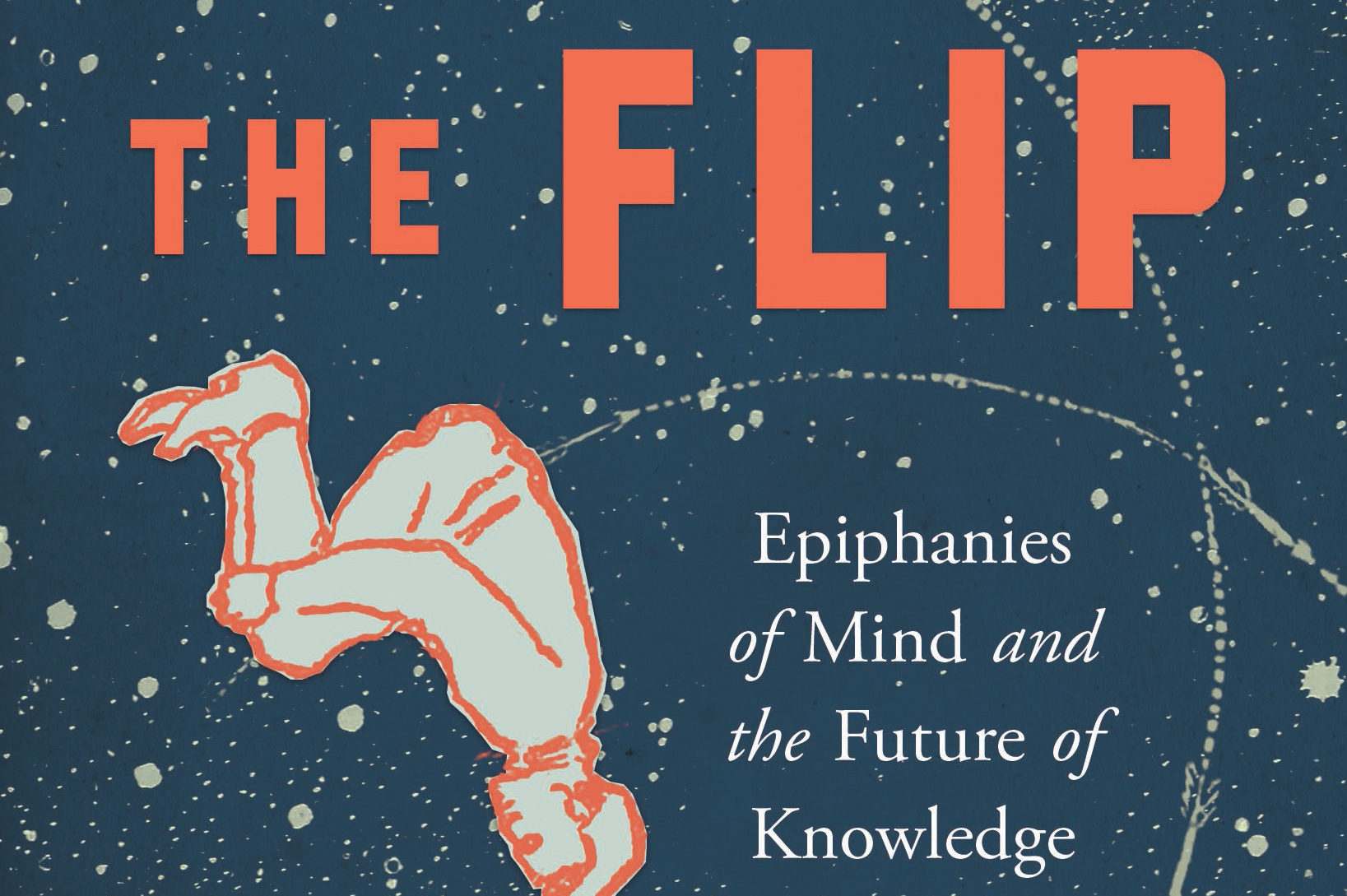 The Flip shows us what happens when we realise that consciousness is fundamental to the cosmos and not some random evolutionary accident or surface cognitive illusion; that everything is alive, connected, and 'one'. We meet the people who have made this visionary, intuitive leap towards new forms of knowledge: Mark Twain's prophetic dreams, Marie Curie's séances, Einstein's cosmically attuned mind. But these forms of knowledge are not archaic; indeed, they are essential in a universe that has evolved specifically to be understandable by the consciousnesses we inhabit.
Rupert Sheldrake on the Joe Rogan Experience
In Los Angeles Rupert had a remarkable two-and-a-half hour conversation with Joe Rogan, the host of an immensely popular podcast. Their discussion was far-ranging, covering wolves, morphic resonance, epigenetics, Christianity, atheism, psychedelics, telepathy, intuition, and their experiences with their own children.
The Oxford Research Centre In The Humanities has announced that on Thursday (26th November 2pm-3pm GMT) there will be a book reading which will focus on a discussion of the book by Commission adviser and author of the Foreword of the Galileo Commission Report Iain McGilchrist's The Master and His Emissary.
Subscribe