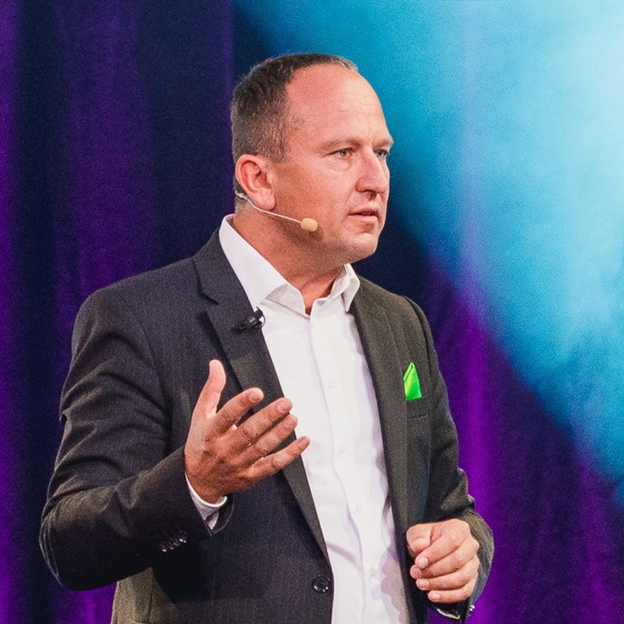 Carsten Ohrmann is a recognized independent Transformation Advisor, Executive Coach and Business Mentor, supporting individual leaders, leadership teams and major companies during periods of profound personal and organisational change.
He studied mechanical engineering at the Technical University of Darmstadt (Germany) and Sustainable Business at the University of Cambridge (UK). He's also a certified professional coach and holds an accreditation as alternative practitioner in psychotherapy.
With over 30 years of personal leadership experience and having been a former Global Business Executive of an IT Professional Services Company with 40.000 employees worldwide, Carsten integrates first-hand business insights with modern science and old wisdom traditions.
Carsten challenges the way people think, feel and act. He changes perspectives, drives consilience and promotes a truly Holistic Worldview, regarding "Worldview-Agility" as the most important core competence of any leader aiming to create a better life, a better business and a better world.