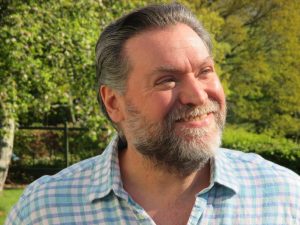 John
Holman
PhD is a philosopher and changemaker. He holds degrees in writing, philosophy and religious studies, and is a leading authority on Western esotericism. He is the author of the internationally acclaimed 
The Return of the Perennial Philosophy, 
which has been translated into several languages. Alongside writing and lecturing he has worked as a change consultant in the government and NGO sectors. He is a member of the Campaign for Open Science and the Campaign for a United Nations Parliamentary Assembly. His forthcoming book 
How To Run A Planet 
provides a blueprint for global governance and post-growth economics.