I am a Senior Lecturer in Psychology at the University of Greenwich, where I run the BSc Psychology and BSc Psychology with Counselling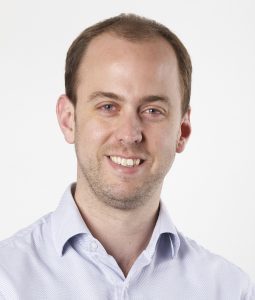 degrees.
My research specialism is adult development, and how adults can transform positively, particularly through periods of crisis and transition. My textbook on adult development is used across many universities in the US and Europe.
My own research focuses on a variety of adult development topics such as how major life transitions such as leaving university, commencing parenthood or moving into retirement, affect personality and well-being. I have conducted a series of research studies into the antecedents, contents and outcomes of quarter-life crisis, midlife crisis and later life crisis. I also research how curiosity and the search for authenticity acts as drivers for adult development.
Alongside my work on adult development, I write on matters of philosophy and spirituality. I am interested in how the rational and empirical ethos of science and the intuitive and affective focus of spirituality can play a complementary role in balanced and healthy development.
I am married, have a young daughter and live in South East London. Alongside my work and family life, I meditate regularly, and try (and often fail) to find time to do a bit of landscape painting and play my guitar.