Krishnamurti Study Centre, Rajghat Education Centre, Rajghat Fort, Varanasi 221001, U.P., India Science & Society, Education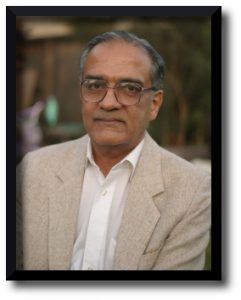 Trustee, Krishnamurti Foundation India, Chennai January 1986 – Present (30 years 11 months) I am in charge of the Krishnamurti Study Centre at Rajghat, Varanasi, India and a trustee of the Krishnamurti Foundation India. Earlier I was a Professor of Physics at Banaras Hindu University in India.
Professor of Physics Banaras Hindu University January 1972 – February 1986 (14 years 2 months) Teaching and Research in Solid state Physics and Materials science.
Read more about P. Krishna on his website.
Selected Bibliography: