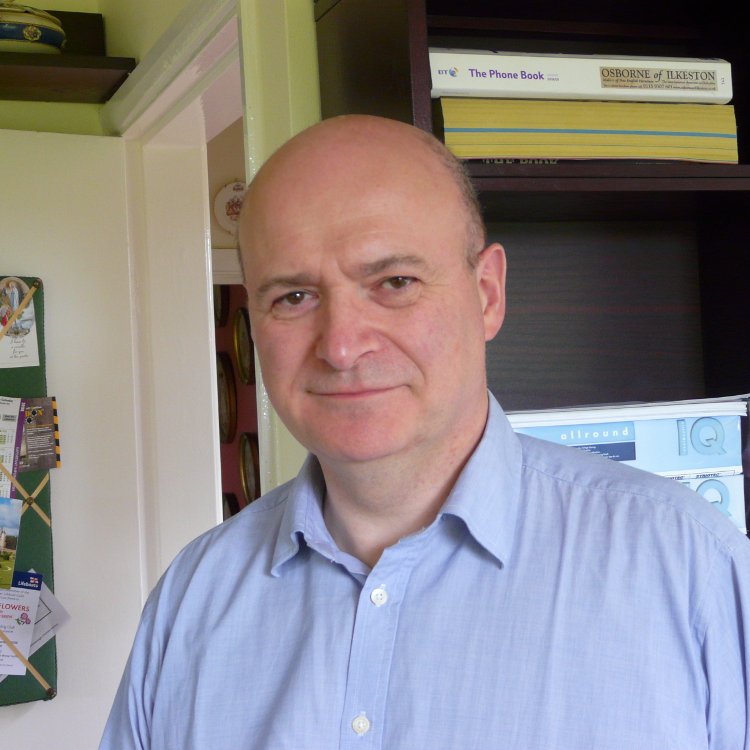 Richard Irwin joined the Scientific and Medical network in 2015 because of his passion for the need to reconcile Science and Spirituality. He was shortly afterwards asked to become a Director with the specific remit to recreate the Network's online presence.
He is an entrepreneurial and professional director, consultant and IT Due Diligence practitioner who also composes and arranges music. His album "Meditations on The Angels: The Seven Chakra" is an attempt to use the power of music in meditation for healing.
Richard was a key motivator behind the Galileo Commission, working originally with Dr. Chris Thomson and David Lorimer on the initial outline of the report.