Curator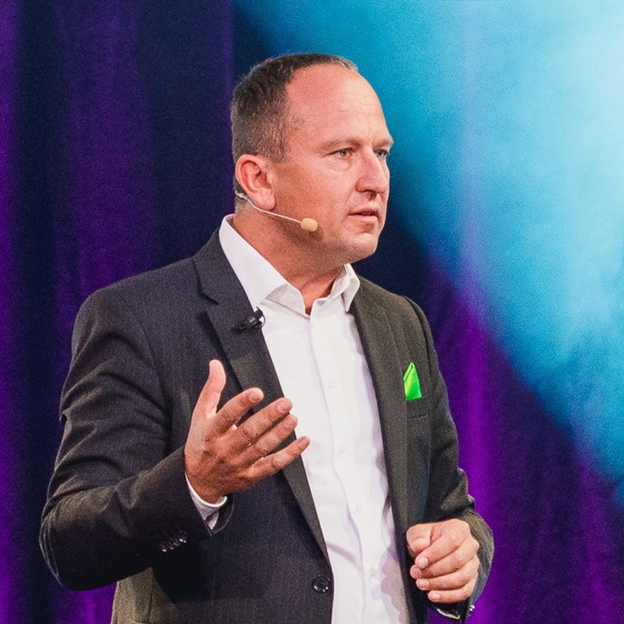 Carsten Ohrmann is a recognized independent Transformation Advisor, Executive Coach and Business Mentor, supporting individual leaders, leadership teams and major companies during periods of profound personal and organisational change.
He studied mechanical engineering at the Technical University of Darmstadt (Germany) and Sustainable Business at the University of Cambridge (UK). He's also a certified professional coach and holds an accreditation as alternative practitioner in psychotherapy.
About the working group
This working group of the Galileo Commission Curators mainly investigates and promotes the implications a post-materialistic paradigm will have on our lives, our businesses, our society and the world.
We use a simplified 3-step "Worldview-Agility model" of Idea | Implication | Indication to structure our thoughts, insights and communications:
Idea: A kind of holistic consciousness is fundamental to the nature of our reality (= "Information-Field Hypothesis")
Implication: We assume that the Information-Field Hypothesis is true and assess the variety individual and collective consequences this would have (= "What if Scenario")
Indication: We help shaping an interdisciplinary consilience within science, forming a strong case supporting the Information-Field Hypothesis (= "Why it seems to be true")
On that basis we will develop a compelling "business-case" for future leaders to "invest" and actively support the pending paradigm shift as a tool to help solving some (…if not all…) of the personal, societal and global challenges we today face as humanity on planet earth.