About the working group
The FJN is an international group of editorial professionals devoted to making it easier for journalists to get the resources they need to cover the mysteries of human experience, such as the nature of consciousness and the science of spirituality. We conducted a survey of journalists in 2022 to understand the opportunities and challenges of covering these topics and it revealed two findings: "Consciousness" is the No. 1 subject they'd like to cover in the future, and they need help sourcing credible stories. We're answering the call by creating resources and services to help them, and also teaching the research community about how to engage with the press.
This Working Group sprang from a conversation between journalists and David Lorimer that led to the Galileo Commission providing seed funding for the FJN to form. To uphold journalistic integrity and credibility, the FJN operates independently and is not a public relations organ for the Galileo Commission. Our first year was spent researching journalists' needs, hosting meetings for journalists with such speakers as Rupert Sheldrake and Dr. Eben Alexander, delivering our Media Training Course for researchers, and developing a strategy for the FJN's pursuits.
Membership in the FJN is open to editorial and communications professionals. If any members of the research community have worked with such individuals, please let them know about us.
To learn more about our work, please visit FrontierNet.org. To indicate interest in our Media Training Course, please message [email protected].
Committee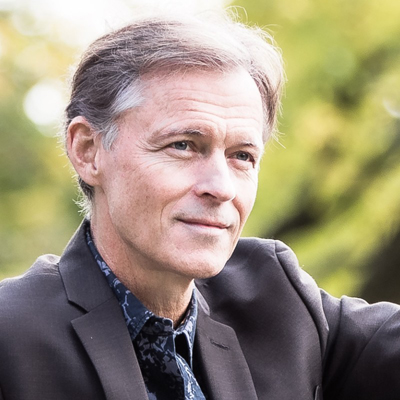 Anders Bolling
Sweden
Journalist, author and podcast host covering the nature of humanity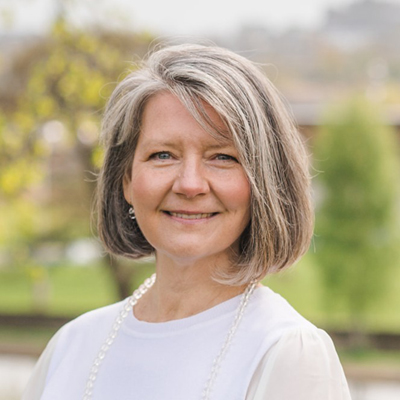 Liza Horan
US & UK
Editor, podcast host and communications consultant covering the mind-body-spirit movement. Liza serves as chair of the FJN.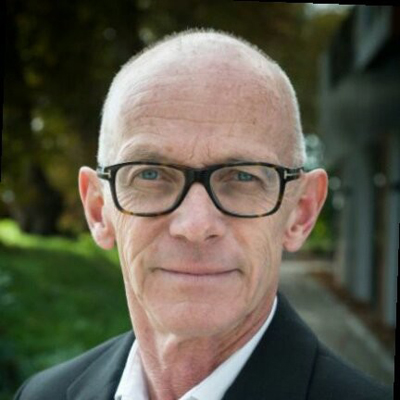 Jesper Madsen
Denmark
Journalist on topics ranging from science of consciousness to health.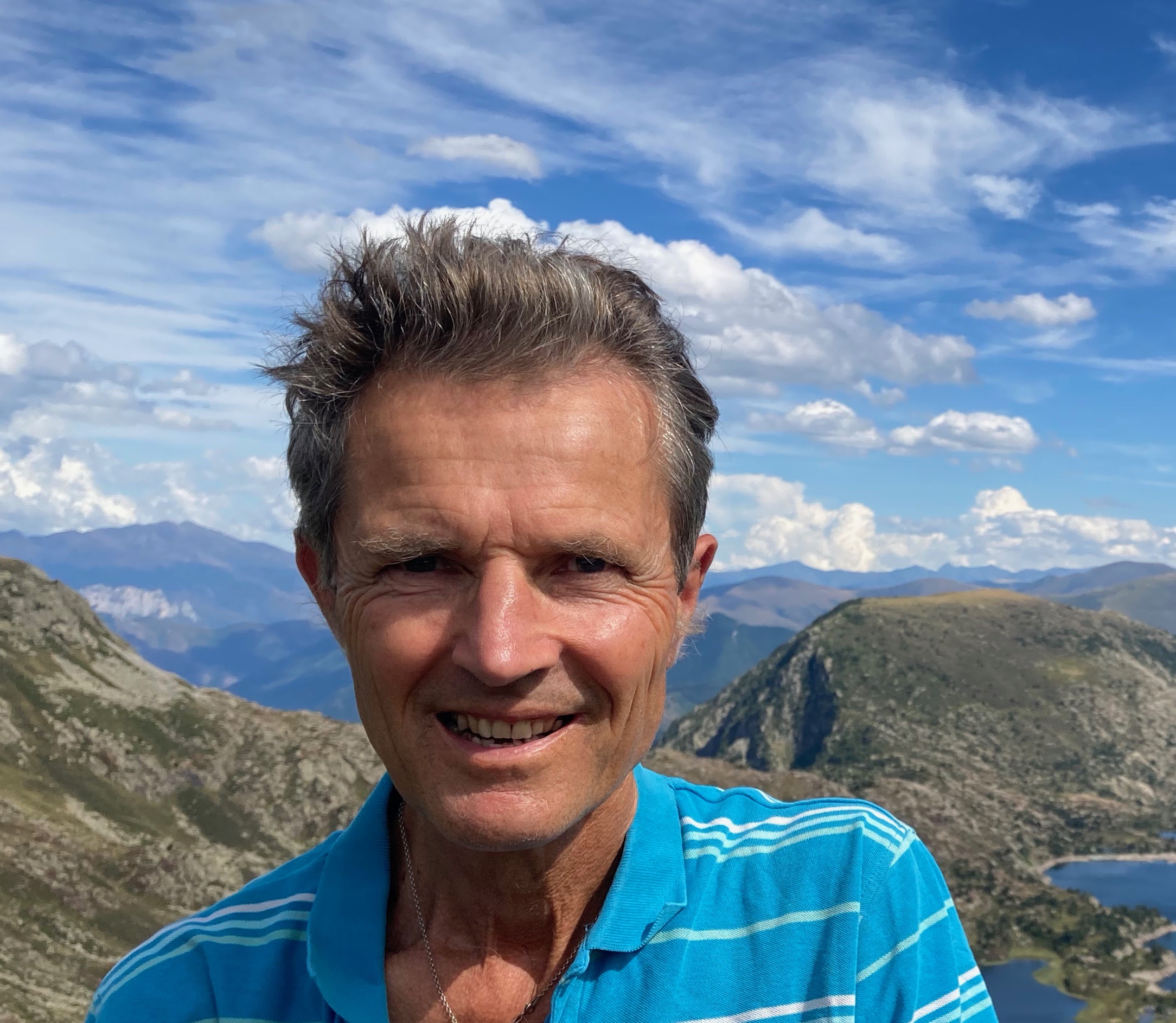 David Lorimer
UK & France
Author, editor and podcast host covering post-materialist science and worldview. David serves as steering committee chair of the Galileo Commission and programme director of the Scientific & Medical Network.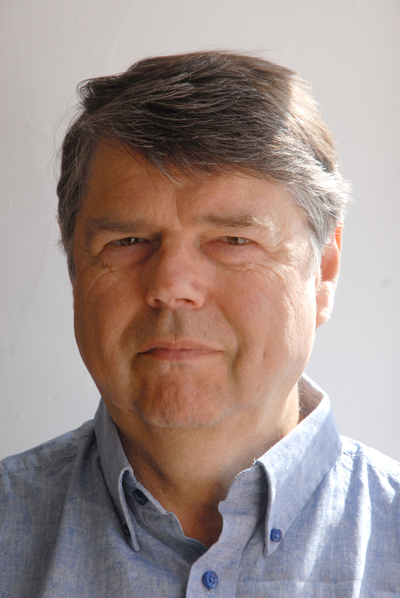 Martin Redfern
UK
Science writer and audio producer covering post-materialist science. Martin serves as Vice President of the Scientific & Medical Network.