 Expanding the Scope of Science
ORIGINS
David Lorimer introduces the Galileo Commission Report
REMIT
The world today is dominated by science and by its underlying assumptions, which are seldom explicitly articulated. The Galileo Commission's remit is to open public discourse and to find ways to expand science so that it can accommodate and explore important human experiences and questions that science, in its present form, is unable to integrate.
Following widespread consultation with 90 advisers representing 30 universities worldwide, we have published the Galileo Commission Report, written by Prof  Dr Harald Walach and entitled Beyond a Materialist Worldview – Towards an Expanded Science.  The report has been widely endorsed as a groundbreaking document and we encourage you to read it for yourself and spread the word among your professional network.  Summaries  of the argument are available in a number of languages.
A Call for a Renaissance of the Spirit in the Humanities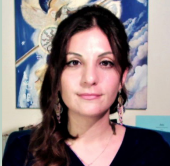 The "
Call for a Renaissance of the Spirit in the Humanities
", written by Dr Athena D. Potari, is a pioneering project aiming to raise awareness regarding how the prevailing paradigm of materialism affects the ways in which knowledge is approached within the context of the Humanities. In line with the Galileo Report, which discusses the importance of liberating the positive sciences from the limitations of the paradigm of scientific materialism, this Call aims at making the case for the Humanities as well. The Call explores how recent developments in scientific studies on consciousness, and the ensuing understanding that consciousness is primary and unified, can inform our understanding of what it means to be "human" with correspondingly appropriate epistemologies, as well as how we approach key areas of human activity, including ethics, politics and the environment.
Spiritual Awakenings – Marjorie Wollacott & David Lorimer (Eds)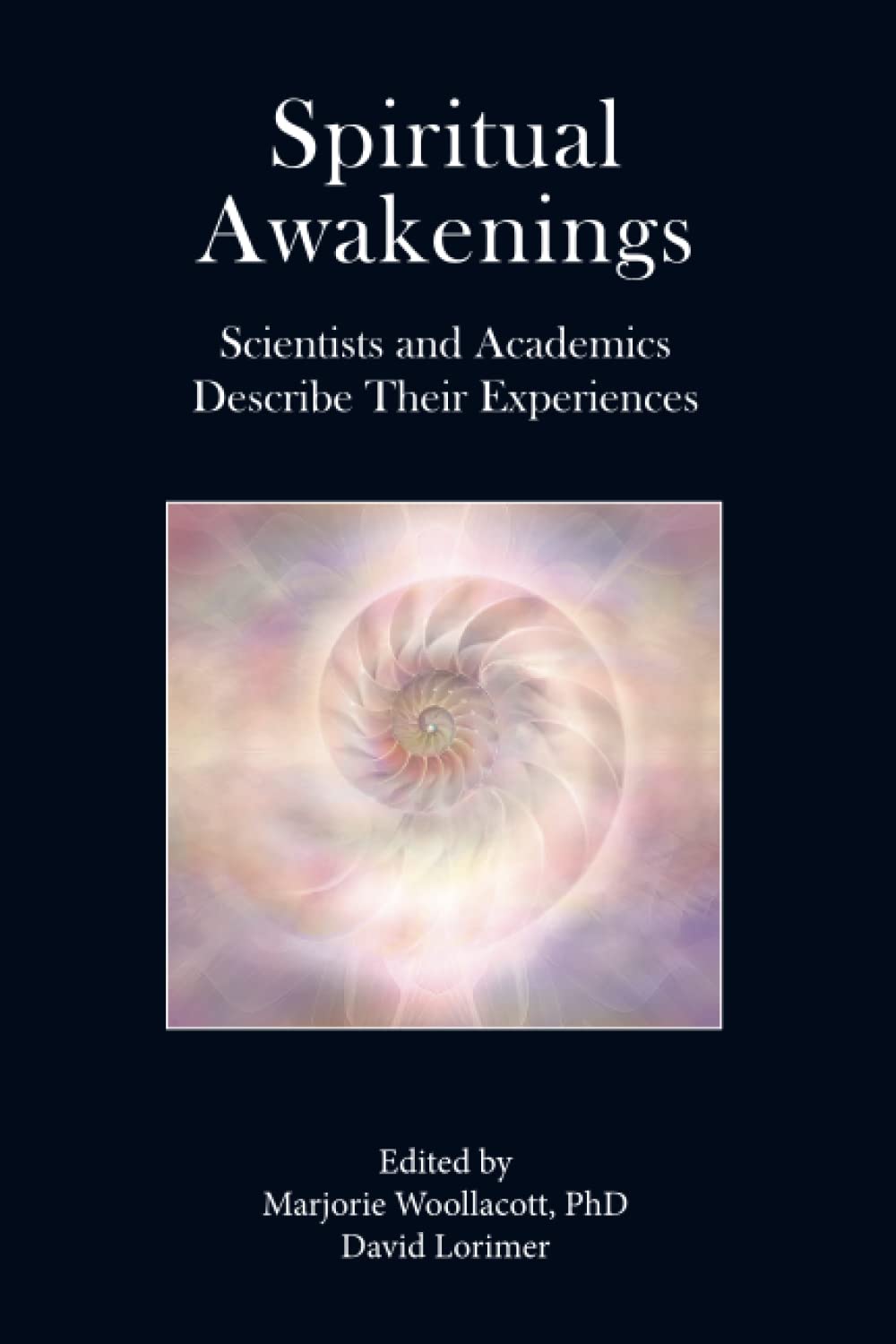 Scholars share the experience of their own spiritual awakening and journey, including encountering challenges to their credibility in academia, if they shared these experiences. Their comments about transformation in values, beliefs, and approaches toward life are very moving, expressing a deep inner wisdom and connection, not only with humanity, but with the earth and cosmos.
In this conversation, Iain and Helena employ a big-picture lens to critique artificial intelligence, corporate globalization, and the profit-orientation of science and academia. They ask some hard questions about how things might change – through collapse, through movement-building, through grassroots action, or through a combination of these? And they also articulate insights into who we are as human beings, what constitutes genuine intelligence, and what a fulfilling life really entails.